Video: Did the Princess of Kent want to offend his mixed race Meghan Markle with his racist brooch?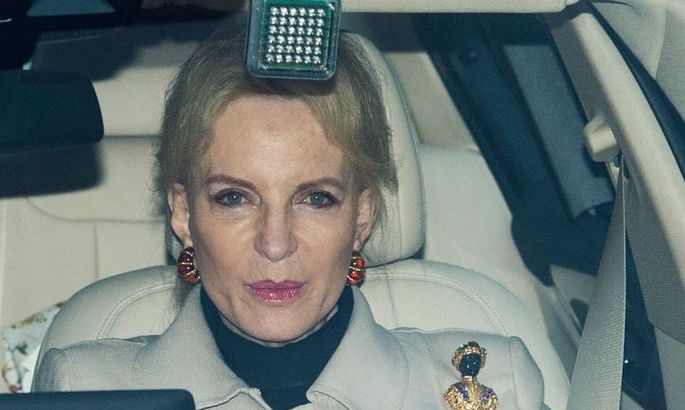 On Wednesday, December 20th, this week, a Christmas Eve organized by British Queen Elizabeth II took place in Buckingham Palace, which she also invited her closest relatives, including Prince Michael of Kent and her princess Kent.
The British media reported that the Princess of Kent, named Marie-Christine Anna Agnes Hedwig, was wearing East Frein von Reibnitz, the so-called black – eyed brooch that depicts an African.
Blackamoor  is an art and jewel that depicts dark-skinned men, especially men, but also women. Such jewelery was made in the colonial era in the 18th century and today, these jewels and statues cost over £ 10,000 (EUR 11,200).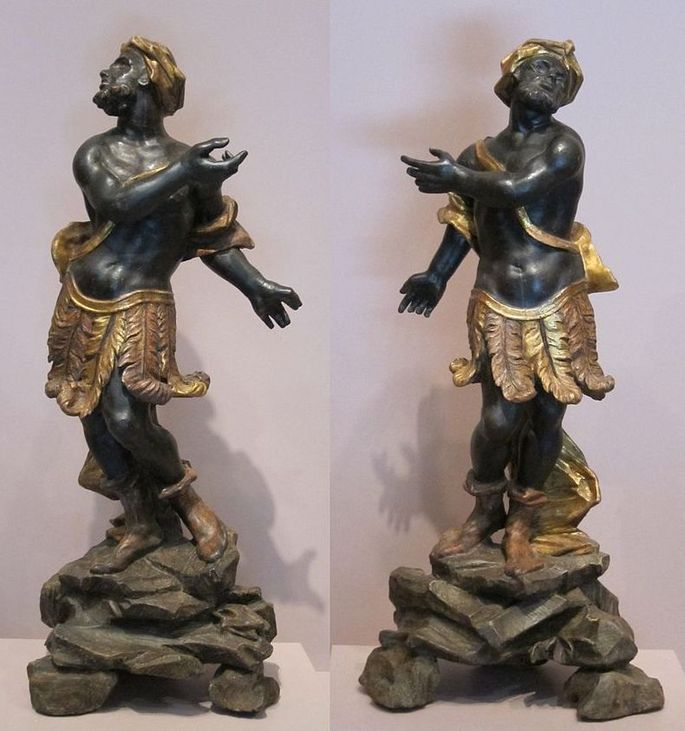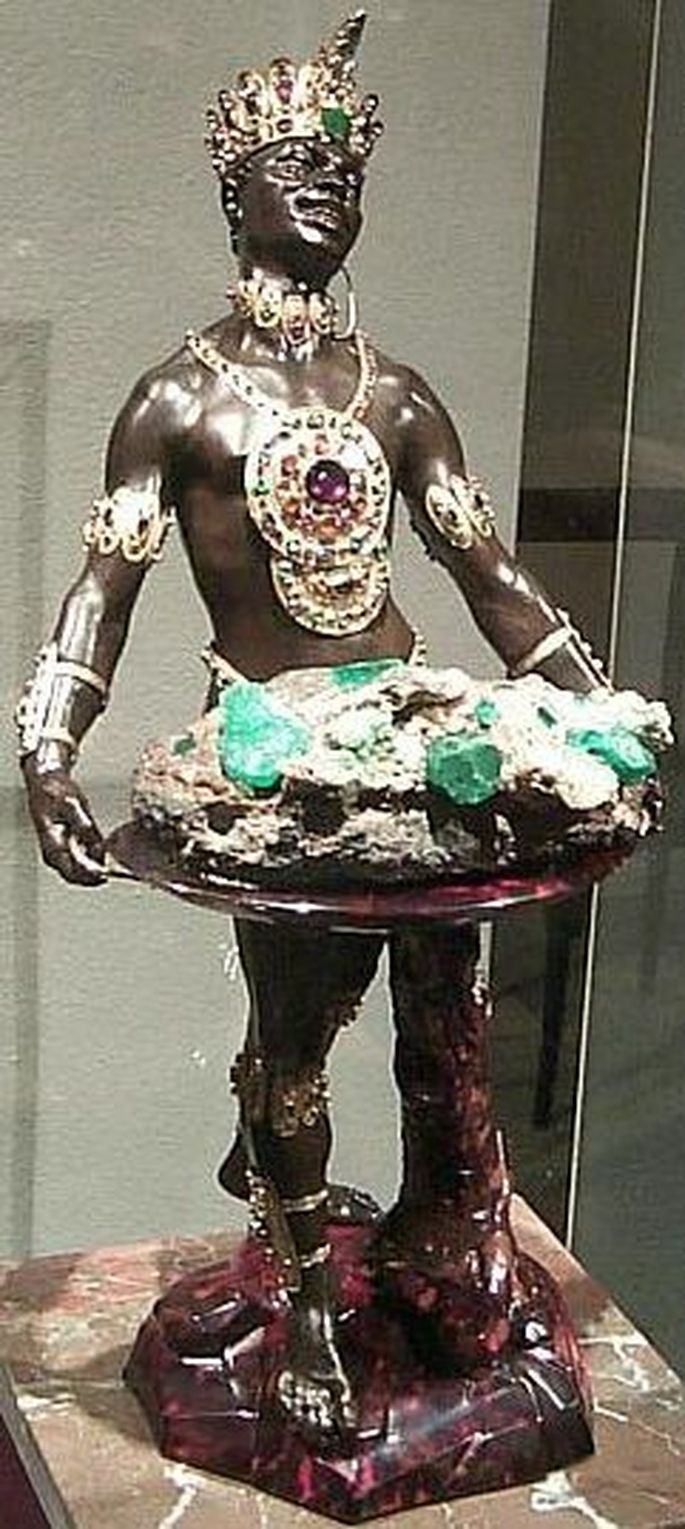 For the photographers, the princess of Kent stayed in the eyes of her husband, along with her husband, from the gates of Buckingham Palace. The media speculated whether the princess had tried to insult Prince Harry's fiancé, mixed-blooded Meghan Markle, or show him the place with this brooch.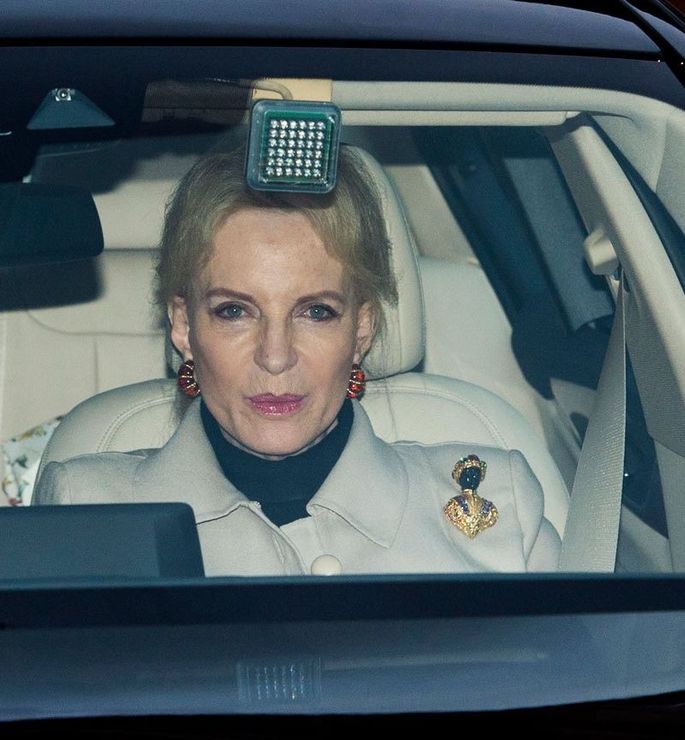 According to Buckingham Palace staff, this brooch was first on the coat of arms of Kent, but after taking off the coat, put it on his costume jacket.